Mat Ryer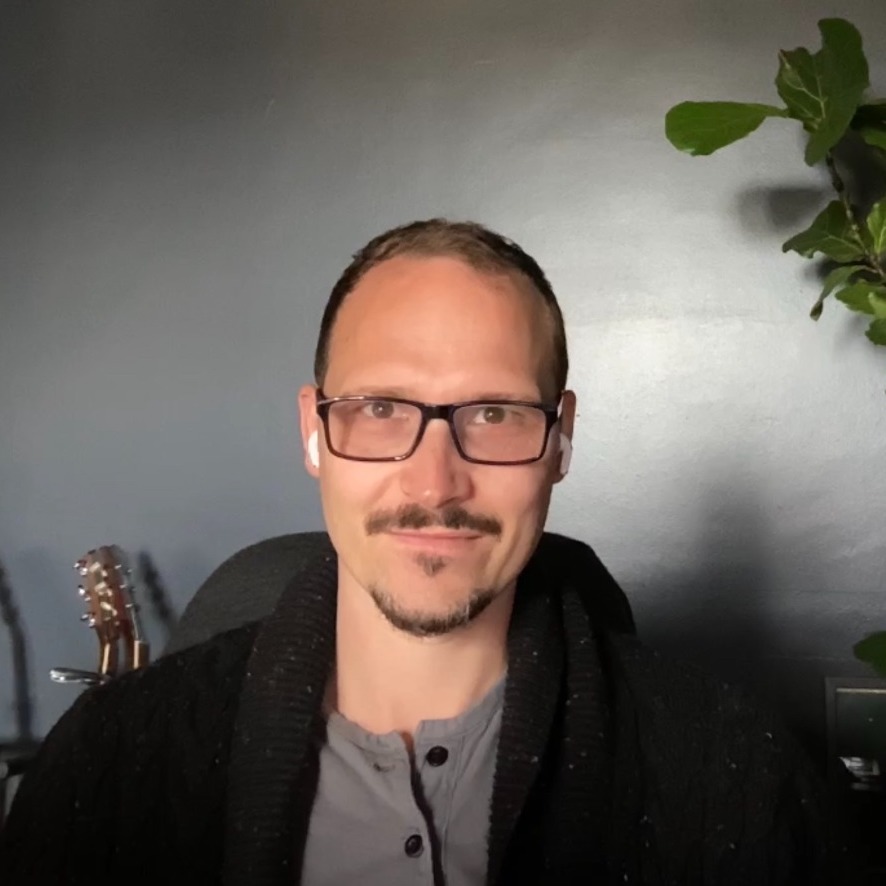 Mat is an Engineering Director at Grafana Labs, a host of the Go Time podcast and an author of several Go books.
Supporting Mat throughout the event will be our co-MCs:
Natalie Pistunovich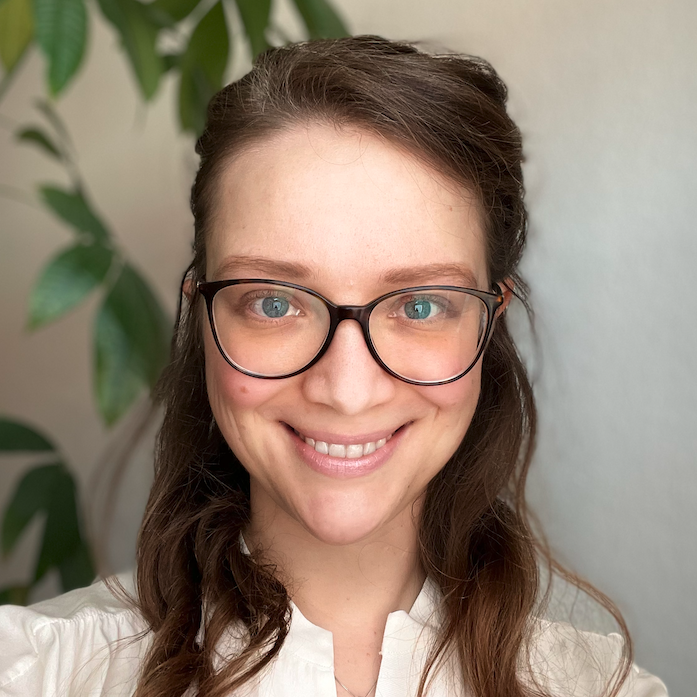 Natalie is a learner, a Google Developer Expert for Go, an Open AI Developer Ambassador, a public speaker and a sailor.
Jessica Greene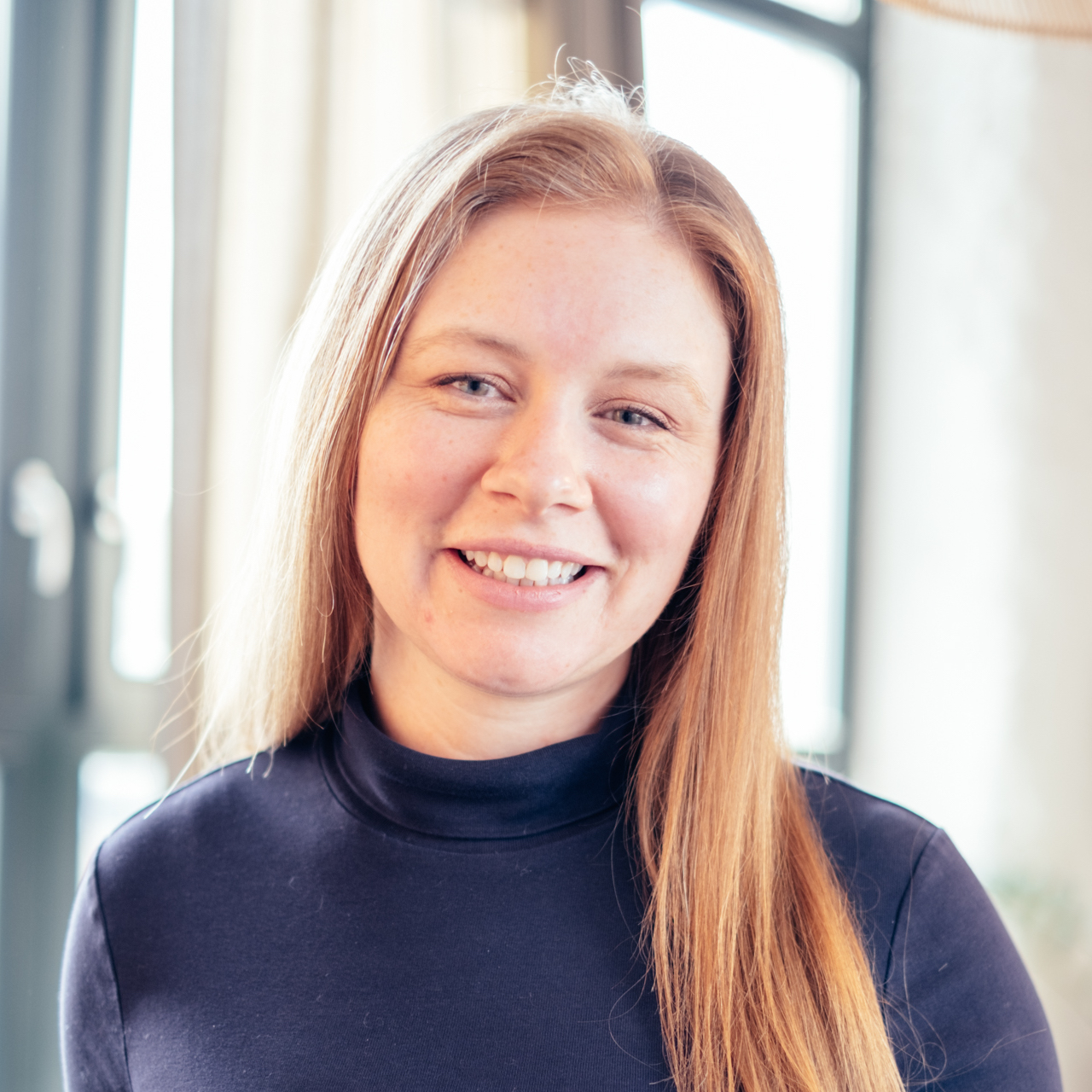 Jessica Greene (she/her) supports building a better planet with code at Ecosia, and is a community leader with PyLadies Berlin. A former coffee roaster and camera assistant she switched to tech in 2018 and shortly after fell in love with Golang after attending Bill Kennedy's course Ultimate GO. She believes in challenging and breaking down patriarchal, racist, and colonial structures and creating spaces with education and resource access for all.
V Körbes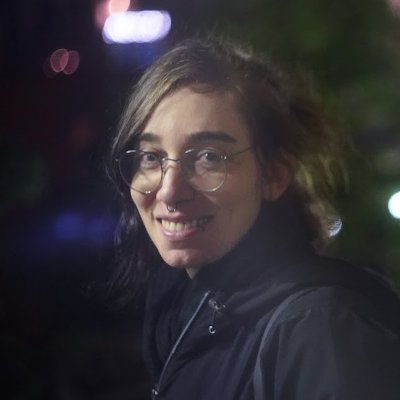 V has worked extensively in the development experience side of the Kubernetes ecosystem, currently at VMware Tanzu, previously at Tilt and Garden. They got their start years ago building tooling under Kubernetes' SIG-CLI, and have since spoken about Go and Kubernetes at many world-famous events.
Ale Kennedy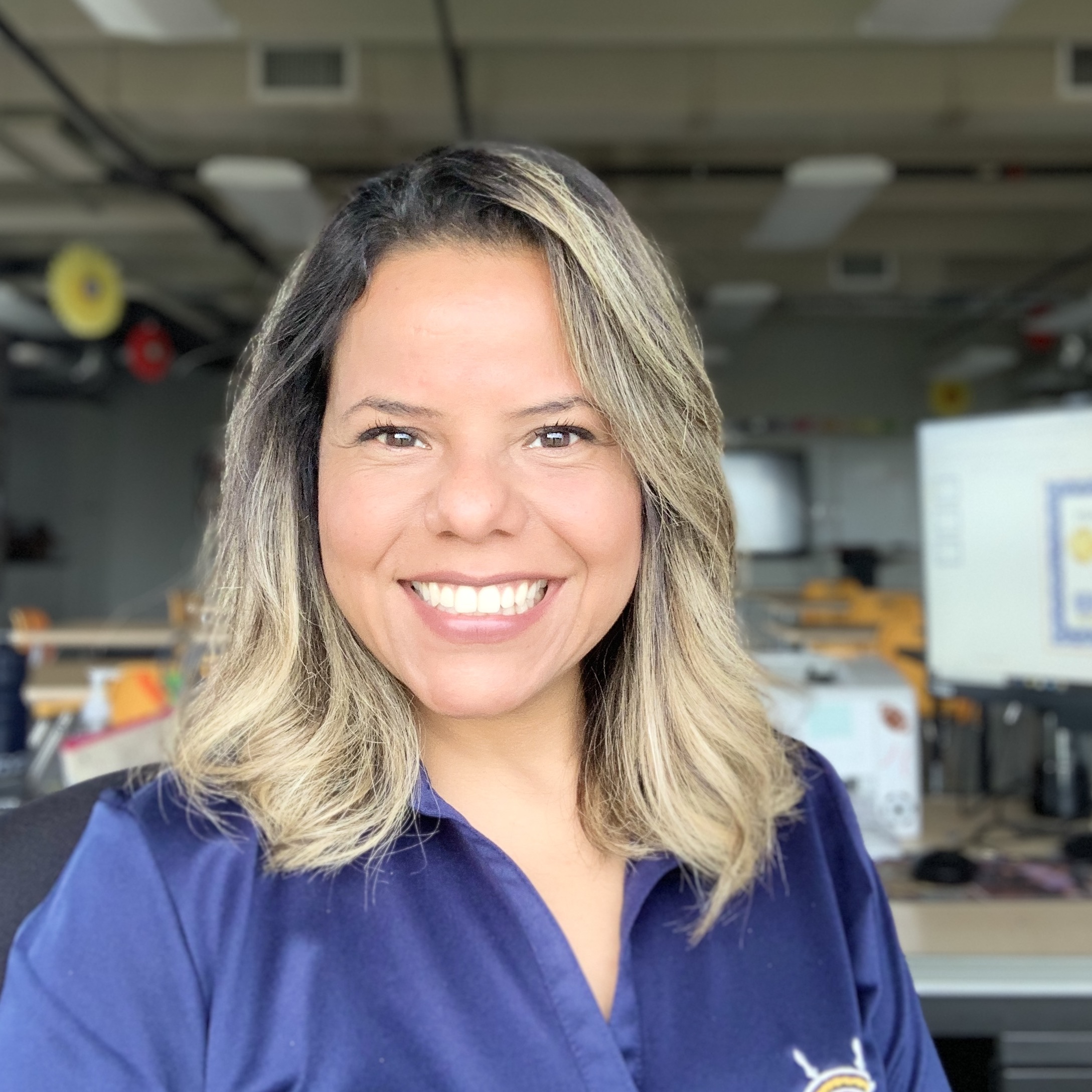 Alejandra Pertuz Kennedy holds a Industrial Engineering degree from the Universidad Del Norte in Barranquilla, Colombia. For the past 3 years, Ale has been teaching middle school STEM and Robotics for Mater Grove Academy in Miami, FL. When Ale is not focused on engineering and tech, she loves spending time with her kids and enjoying everything Miami has to offer.